Contact us: Got a photo? Text SLPICS to 80360, click to upload your story or call 020 8722 6337
Ex-lead guitarist of the Scorpions, Uli Jon Roth, comes to Sutton
2:47pm Friday 16th November 2012 in Freetime By Sophia Sleigh, Reporter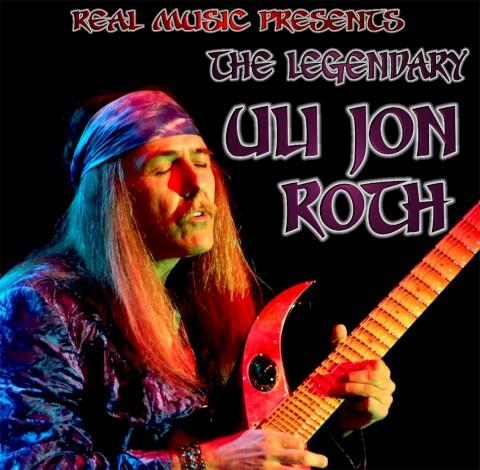 Ex-lead guitarist of the Scorpions comes to Sutton
A German musician who was the lead guitarist in the Scorpions is coming to Sutton.
Uli Jon Roth has been cited by countless guitarists from all over the world as one of their main influences.
From 1973 to 1978 Roth was the lead guitarist and one of the main song writers for the hard rock band, the Scorpions.
He made five albums with them, including the Tokyo Tapes which sold nearly a million copies.
Since then he has formed his own band, Electric Sun, written four symphonies, two concertos and numerous songs.
He is also well known for inventing his own unique instrument, the Sky guitar, which emulates the high notes of a violin.
Uli Jon Roth; Boom Boom Club, Sutton Utd FC, Sutton; December 2, doors open 7.30pm, show 8.20pm; £12adv, £15 on door; call 0208 761 9078 or visit feenstra.co.uk.