Contact us: Got a photo? Text SLPICS to 80360, click to upload your story or call 020 8722 6337
Music song and dance in aid of Epsom and Ewell Citizens Advice Bureau
12:00am Friday 1st February 2013 in Freetime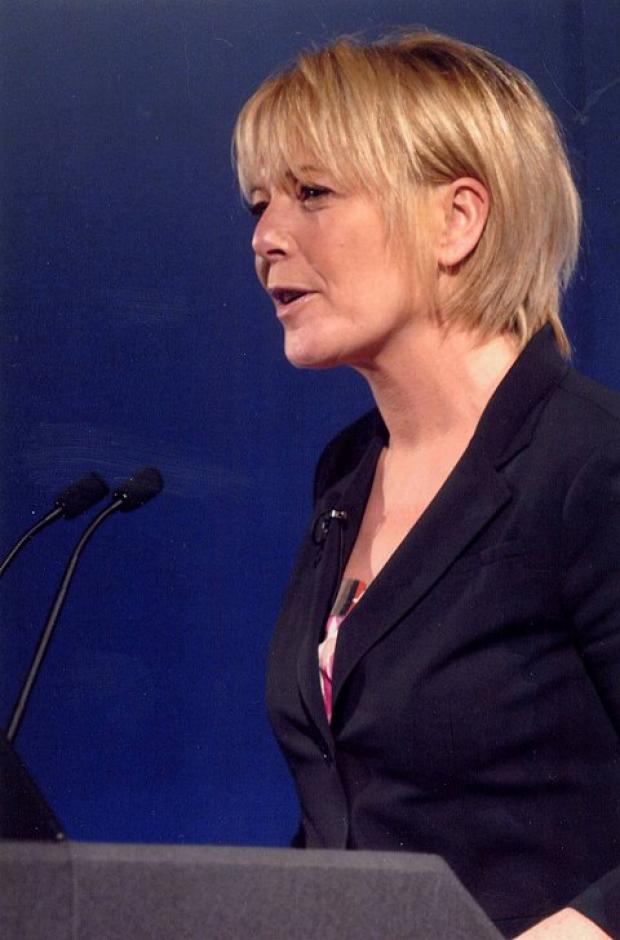 Televsion presenter Julie Morris who is hosting the concert.
An evening of music hosted by television presenter Julie Morris is being held to support Epsom and Ewell Citizens Advice Bureau (CAB).
Morris, who used to present Newsround and the BBC Breakfast News, will host the 'The Magic of Music, Song and Dance' at Epsom Playhouse on February 2.
Epsom Male Voice Choir and the Epsom Light Opera Company are among the performers who have given their services freely to support the charity.
There will also be a chance to see young talent from the area's schools and dance academy.
Epsom and Ewell CAB is a charity staffed largely by volunteers who give free and confidential advice to people in the area.
Bureau manager Tom Sheriff said they are partly funded by the council but to maintain services there is an ongoing shortfall of more than £10,000.
Mr Sheriff said: "We need to fundraise to cover this deficit just to standstill. The concert will help to plug the gap."
Advice is given on any matters from debt and welfare benefits to housing, employment and tax credits.
It helped more than 3,000 new clients last year.
The public can drop into the bureau in the Old Town Hall, The Parade, Epsom, or call 08444 111444 for advice.
Epsom Playhouse, Ashley Road, Epsom; February 2; 7.20pm; £12; call 01372 742555/742227; visit www.epsomplayhouse.co.uk.