Contact us: Got a photo? Text SLPICS to 80360, click to upload your story or call 020 8722 6337
Hidden world of words uncovered by Wimbledon author Jancis Wiles
7:00am Sunday 10th March 2013 in Freetime By Lauren May, Chief Reporter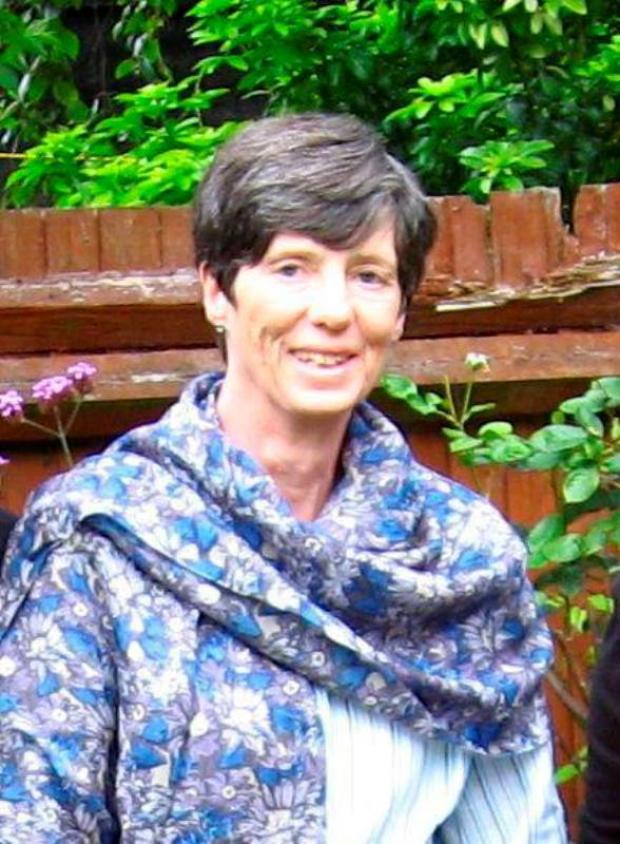 Jancis Wiles's book is a "light-hearted stroll" through the English language
Did you ever want to know how the guillotine got its name?
Or how the word plimsoll came to be?
Well look no further.
A Wimbledon wordsmith has penned a new book detailing how the more interesting words in our daily dictionary came to be.
Hidden Fame, by Jancis Wiles, reveals the people behind the words from biro, sandwich and leotard to Jack Russell and Wellington Boot.
While you may not have heard of Charles Boycott, Justin Zimmer or Patrick Hooligan, you're almost certain to have used their names in everyday speech.
She said: "Words interest me.
"When I came across a book about eponyms (words derived from someone's name) that turned out to be entirely fictional, it made me so cross that I was goaded into doing something to put the record straight.
"This book is the result."
Described as a "light hearted stroll" through the English language; Hidden Fame features 400 pages of fascinating facts accompanied by a series of illustrations.
Wiles added: "People whose names have given rise to a word have undeniable proof that they have changed the world in some way.
"And there is hope for us all, for these stories show that there is no need to be rich or clever or famous to achieve such distinction."