Contact us: Got a photo? Text SLPICS to 80360, click to upload your story or call 020 8722 6392
No firework display in Clapham Common for second year running
5:50am Monday 30th September 2013 in News By Alexandra Rucki, Senior Reporter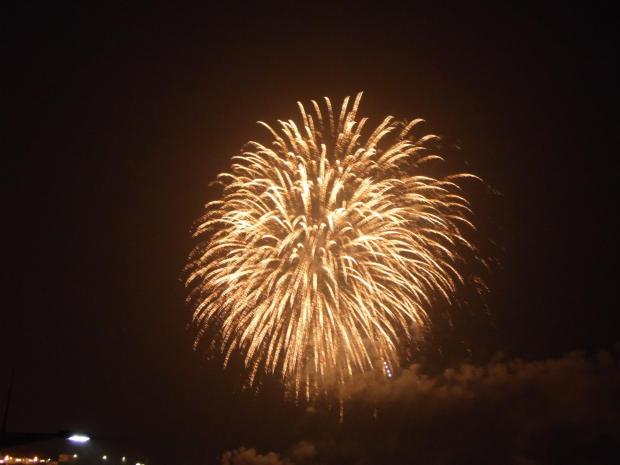 Lambeth Council have changed the venue to Brockwell Park
There will be no firework display on Clapham Common this year.
Lambeth Council have changed the venue to Brockwell Park, in Tulse Hill, citing concerns with traffic and public transport during rush hour.
It is the second year running the council have run the event in Brockwell Park, with plans originally in place to host it on Clapham Common giving each venue a rest year.
A statement on the council website said major roads would be affected by the event, including South Circular Road and red routes around Clapham Common.
The display, taking place on November 5, has been created by the team responsible for the London 2012 Olympics.
For the first time visitors are being asked to make a voluntary donation to fund next year's event.
Councillor Sally Prentice said: "Today we can confirm that Lambeth's annual fireworks show will take place in Brockwell Park on November 5 this year, rather than Clapham Common.
"The event is one of the biggest annual firework displays in London and one of the best in the country."
Battersea Park will also be hosting a firework display on November 2.
Comments are closed on this article.