Contact us: Got a photo? Text SLPICS to 80360, click to upload your story or call 020 8722 6392
Gun found in Streatham during police raid
11:04am Friday 4th October 2013 in News By Louisa Clarence-Smith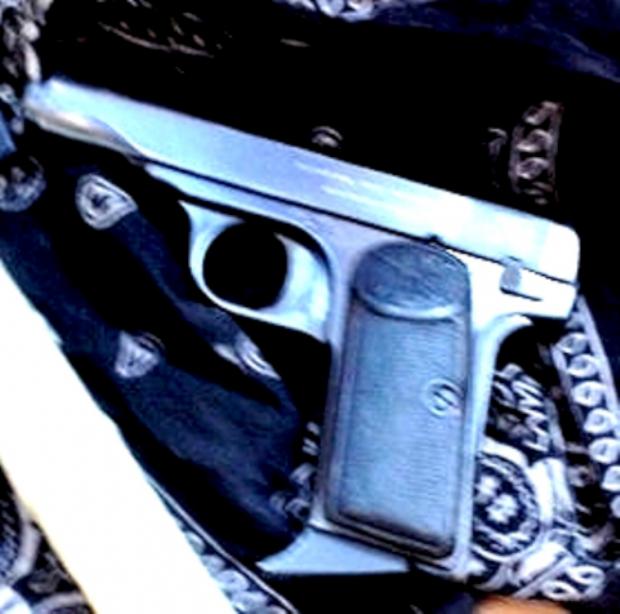 Gun found in Streatham during police raid
Police have seized what is believed to be a semi-automatic handgun and ammunition in Streatham.
It comes after a raid on a house in Gleneldon Road, as part of an Operation Trident intelligence operation.
Two men, aged 49 and 32, were arrested on October 3 on suspicion of possession of a firearm with intent to danger life.
The police raid was part of a Trident intelligence operation in Streatham.
Both men remain in custody while the gun has been sent for analysis.
Operation Trident is the Metropolitan Police's specialist unit set up to tackle gun crime.
---
Comments are closed on this article.