Contact us: Got a photo? Text SLPICS to 80360, click to upload your story or call 020 8722 6392
A teenage boy has been stabbed in Barrow Road, Streatham
3:28pm Thursday 17th October 2013 in News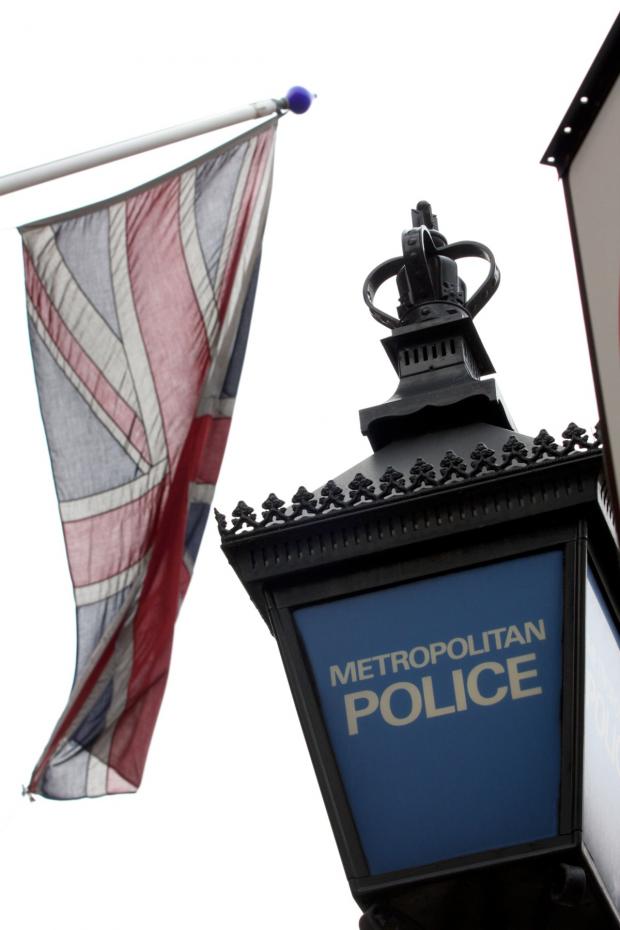 Teenager stabbed in Streatham
A teenager has been stabbed this afternoon in Streatham.
Police and the ambulance service were called to Barrow Road at 1.30pm to reports of a stabbing.
They found an injured teenage boy who was taken to a south London hospital.
He is in a stable condition and his injuries are not thought to be serious.
Officers from Lambeth investigate.
No one has yet been arrested in connection with the attack.
Comments are closed on this article.