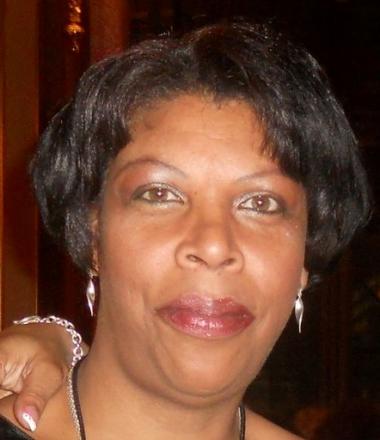 Councillor Judy Best
Allegations against Lambeth's former deputy mayor and her involvement in an attack on a man near her home have been dropped.
Councillor Judy Best, who was alleged to have attacked 41-year-old Neil Potter in Madeira Road on July 29, said she was "looking forward" to continuing her duties as a councillor for Streatham Wells ward.
Lambeth police arrested but never charged Coun Best for actual bodily harm with conspiracy to commit grievous bodily harm, following the assault.
Her sons, Rion Peters and Scott Richards, will be sentenced next month after pleading guilty to grievous bodily harm.
In a statement, she said: "I am very pleased that the police are dropping this case against me. I look forward to carrying on my duties as a councillor without these distractions.
"I will be making a fuller statement when I have had the opportunity to consider the police decision further."
Ashley Lumsden, leader of the Liberal Democrat group in Lambeth, said: "We welcome this decision and the end of this distressing period for Judy who has always strenuously denied the allegations against her."
Comments are closed on this article.