Contact us: Got a photo? Text SLPICS to 80360, click to upload your story or call 020 8722 6337
My View: MP Tessa Jowell
9:50am Friday 28th September 2012 in News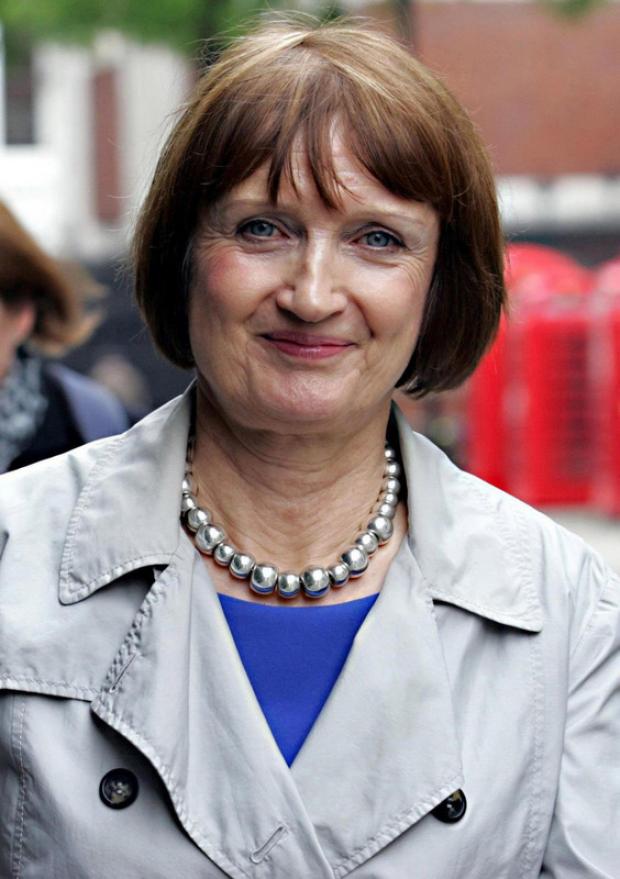 My View: MP Tessa Jowell
This month, I announced I will be standing down from the Shadow Cabinet after next week's Labour Party conference.
It has been an honour to serve on the front bench, in Government and opposition, for 18 years and I have obviously given this decision a lot of thought.
The Olympics and Paralympics have been a triumph for our country. It is very rare in public life to be able to see something as big as the Games through, from beginning to end, and that is what I was privileged to do.
The Games will live long in our memories – inspiring a generation, transforming East London and renewing a sense of pride and identity in our communities.
Perhaps my proudest moment was seeing the torch make its way into Windrush Square, greeted by thousands of my constituents so excited to share in Brixton's Olympic moment.
Neither broken, as some choose to label them, nor defined by last year's riots, but ready to show the rest of the world the very best of their community.
I am now looking forward to working more in my constituency and supporting the causes about which I care passionately like, London Citizen's City Safe Campaign helping to tackle gang violence.
Also high on the agenda is the threat to local police stations such as East Dulwich and Gipsy Hill, which it now seems are earmarked for closure.
This flies in the face of assurances given by Mayor Boris Johnson just before the election when he said "No front counter will be closed without a new improved facility being put in its place".
This is the reality of the Government's 20 per cent cuts to policing budgets – fewer police to fight crime with fewer accessible means to see them when we need to.
Of course savings need to be made, but the Government is going too far too fast and making the steepest cuts in the first two years.
That is not an attack on waste but an attack on the police who are being put in an impossible position. Crucial here is where the neighbourhood teams will be based under the Mayor's proposals.
Having Dulwich teams based in Peckham or Gipsy Hill in Brixton runs entirely counter to the principles that underpinned the creation of safer neighbourhood teams.
I and other London MPs, councillors and Assembly members will be fighting these plans in the coming weeks on behalf of the communities we represent.