Contact us: Got a photo? Text SLPICS to 80360, click to upload your story or call 020 8722 6337
New boss appointed to Croydon's Economic Development Company
11:20am Tuesday 24th March 2009 in News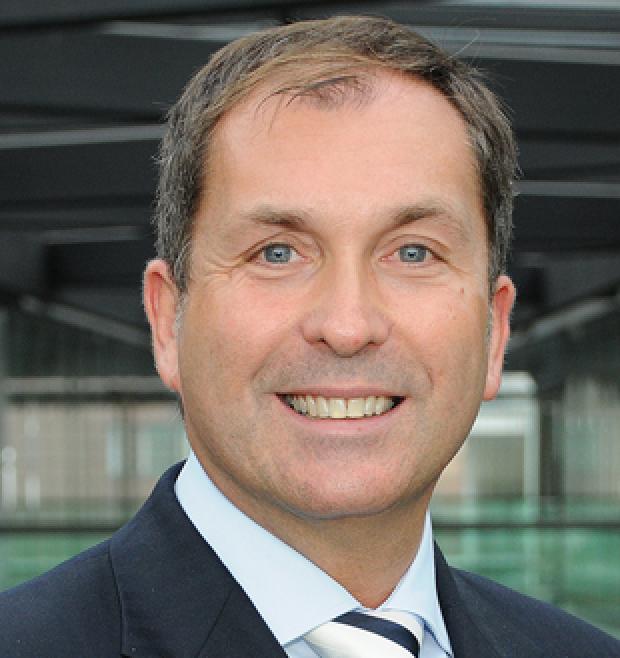 New head of Croydon's Economic Development Company Antony Kildare
Croydon's new business superquango has appointed its chief executive.
Antony Kildare has been given the role of running Croydon's Economic Development Company.
The EDC will be an independent private sector-led company to replace Croydon's other business quangos such as Croydon Enterprise, Envibe and Croydon Business.
Mr Kildare is currently a director with the global professional services firm Ernst & Young, where he is director for the Government and public sector business.
Newly appointed chairman Barry Rourke said: "Attracting a candidate of such high calibre to this role demonstrates that Croydon presents one of the best opportunities for business growth and development in the south east despite the current economic climate.
"Antony's experience of complex business areas and his leadership of substantial economic and regional development agencies across the UK will undoubtedly give Croydon an important edge in leading the multi-million pound developments already in the pipeline and attracting future investment."
Mr Kildare has previously held positions as the chief executive of the EDC Renaissance South Yorkshire, executive director of economic development of East Midlands Development Agency (EMDA), and head of Enterprise and Skills for Scottish Enterprise.
He said: "I am looking forward to coming to Croydon to work with the board and the business community in the borough.
"Croydon has been very effective at building strong partnerships between business and public sector organisations, and I am keen to see those relationships achieve greater benefit for the borough including through the development of a thriving economic environment."
Councillor Steve O'Connell, one of the joint chairmen of Croydon's Economic Development Partnership said: "With Antony's appointment we now have two exceptionally talented leaders in place who will give the EDC solid foundations.
"Antony's wealth of experience and achievement in economic development in parts of the country such as the East Midlands and Yorkshire where there have been tremendous changes in industry and employment will be invaluable."
• What do you think? Let us know in the comments section below.