Contact us: Got a photo? Text SLPICS to 80360, click to upload your story or call 020 8722 6392
Jason Puncheon says his move to Crystal Palace is a dream come true.
11:10am Thursday 22nd August 2013 in Sport By Andrew Bloss, Reporter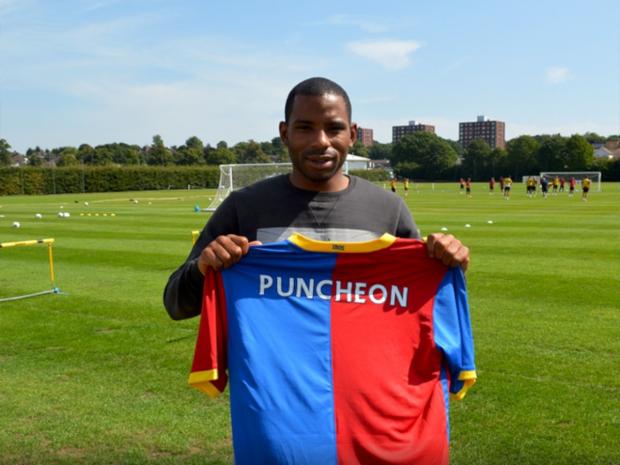 Jason Puncheon
New Crystal Palace signing Jason Puncheon has said it will be great to play for his hometown club.
The Southampton winger signed a one year loan deal with the Eagles on Wednesday and is set to go straight into the squad to face Stoke this Saturday.
It is the second time Puncheon has played under Ian Holloway after a loan spell at Blackpool in 2011.
The 27-year-old was born in Croydon and started his professional career at Selhurst park with Wimbledon in 2003.
He told cpfc.co.uk he was looking forward to the challenge ahead.
"I think it's a great move for myself to come and play games. Obviously Crystal Palace are my hometown club and more importantly Ian Holloway is here as well," he said.
"I know Ollie really well. He was a massive factor in this move.
"He knows the league. He's done it before and I think he will learn from his time at Blackpool and bring it into the team here.
"I actually played for Crystal Palace as a kid when I was eight. I left and there were a few times in my career that I was due to come back but didn't. Now I'm here that's the main thing.
"I've always as a young kid dreamed of playing at Selhurst Park, so it's a young boy's dream coming true."
Comments are closed on this article.